Skip to Content
Commercial Stonework Experts
Timo Brothers has completed a wide scope of Commercial projects, including luxury high rises, municipalities, hotels & resorts, schools, & colleges, parks & hospitals, trac homes for builders, malls and shopping plazas across the state of Florida.
Whether your commercial project calls for a new clubhouse, pool deck, a promenade, parking lot, or large scope driveway project. Timo Brothers Inc. provides aesthetically pleasing, durable options as a great alternative to traditional asphalt, and poured concrete pavements.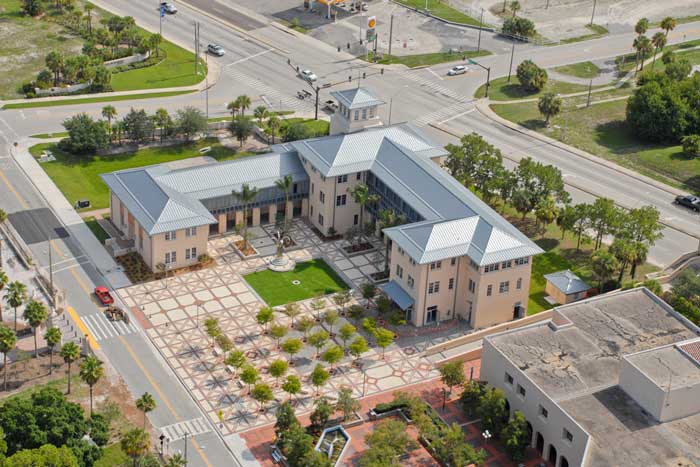 Professional Service
As a state-certified general contractor, no project is too big or too small for Timo Brothers.
We have the equipment and team of experts for every type of commercial project, including everything from the prep work, to the installation of lime rock, to the installation of pavers.
We can also finish your project with a clean and seal.
If you're short on time or in a crunch, Timo Brothers has the resources to not only get your project completed on time, but in some cases, ahead of schedule. Contact us today and we can give you a free estimate.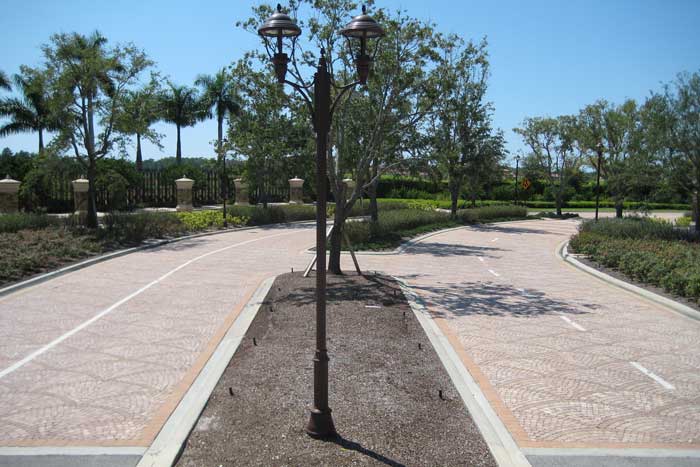 Hands-On Project Management
At Timo Brothers, you're more than just a customer. When you choose Timo Brothers, we work with you, not for you, to ensure that your vision comes to life. We will work with you throughout every step of your commercial project. Whether you need help coordinating an architectural color palette, need recommendations as to what type of paver will be the most durable for the project, we have you covered. Timo Brothers has a hands-on project management team designated to every project to meet your deadlines and budget.
The Timo Brothers Difference
Our commercial project process starts with a meeting with one of our estimators who will provide comprehensive advice for your project from paver shape, color, and pattern. Once we enter a contract with you, you will be introduced to your project construction manager. Here you will discuss any initial questions or concerns, and all information about the timeline of the project. Throughout the project, you will have direct contact with your construction manager for anything that may arise during the process. Finally, as the project comes to completion, you will walk the project with your construction manager to make sure we have exceeded your expectations. Ready to get started on your project? Contact us for a free estimate.
We Always Go the Extra Mile